MyndMap
Make consumer insights your secret weapon with our Gamified Research Platform.
About MynMap
'New-Age' Brand Communication Market Research Expert.
With a consumer friendly gamified digital back-end for accurate, reliable and agile information system for Marketers. MyndMap research tech is faceless, touchless, contactless, remarkably rapid and accurate.
What we do
High-tech & High-touch support to clients.
Our process is highly engaging and fun, ensures we get 'Real' respondents & 'Real' responses.
We stick to max 20-minute gamified Q&A with a film trigger, rewards, prizes, simulations and video interaction. Capabilities to provide Strategic Research Interventions & Consumer Diagnostics at every stage of product / brand life cycle.
MyndMap Highlights
Communication Impact & Efficacy.
Our Clients
MyndMap Clients
The team
Meet team MyndMap.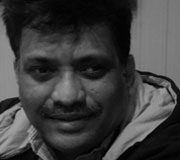 Over 17 years of experience as a recipient, user and doer of consumer / market research & insights.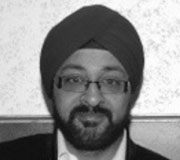 Sundeep has 20 years of experience in client servicing, business development, data accumulation & management, and has been an entrepreneur for over 10 years.
Let's collaborate
Send us an email, to discuss a new project.
Connect with us for Seamless Integration for Innovative Solutions