If you can't count it, it doesn't count.
We want to STCH together memorable and measurable solutions!
#NSNN
#NewSolutionsforNewNormal
We have begun redefining the way experiential marketing is done. Recognizing that online needs to dovetail with offline to truly impact the new environment, STCH Event's mantra is PDV – Phygital, Disruptive and Virtual solutions.
03.
STCH Digital
Solutions
Working across a diverse range of new technologies and new platforms, bringing an agile mindset to the challenges ahead. SDS works with the principle of 'The Firefly Effect' tracking and 'catching' the new elusive consumer's mindset.
A disruptive gamified research company that uses online tools to help you map the mindset of the new consumer. Named 'Emerging companies of the year' by Nasscom, MyndMap is your key to navigating the new normal.
With its own set of strategia on how to redefine loyalty building and conferencing in the new era. Here the concept of a journey is both across land as well as in the mind.
New Age. New Consumer. New Challenge
Lead ideas can come from any discipline.
Each company is interlinked with the other to give birth to innovation and inventiveness. This has become the Mantra for the entire group.
Creating a portfolio budgeting in a real time planning and phasing.
Get an utilized of structure to tackle.
A higher spacing and movements through an impactful email campaigns.
Numbers Talk
The STCH Group
Strategists, conceptualizers, executors, managers and more
Our board members, partners, and mentors
Campaigns, projects, contracts and business cases
Website & Mobile App Design

0

%
Statistics
We believe that people are essential.
Creativity complemented by technology and execution experience.
Our thinking involves a collaborative approach with key decision makers
Decades of experience and excellence in delivery
STCH Group's
Support Team
Support team
Human Resources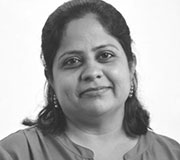 Mamta Dutt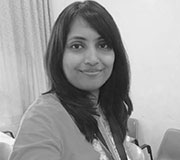 Vasudha Bhalerao
Rahul Goyal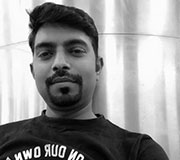 MukeshKumar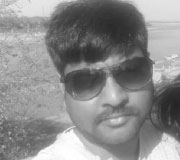 Abhishek Kumar Verma
Amit Saxena
Support team
I.T. & Administration
AmandeepSingh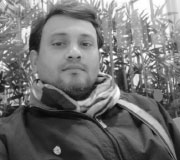 SugamSharma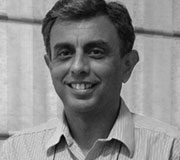 Ajay Lamba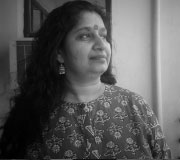 Priti Rawat Pandey
Let's Collaborate
Ready to
work with us?