Welcome to
STCH Integrated Marketing
The STCH Group believes that virtually anything we do for you should be measurable. So, whether it's a gamified research engine, digital benchmarking, targeted activations or brand centric events, our seamless specialists combine idea, impact and technology to give you solutions that count.
Success Stories
Creating Solutions, Stories and Experiences
Blenders Pride Fashion Tour
Hero Motocorp Goa Dealer Meet
Hero Motocorp Argentina Launch
Adidas Mumbai Store Launch
Projects, Partners
Campaigns & Contracts
Click on a category to view.
The team
Experience meets Enthusiasm
Sameer Mutreja
Director - Visionary
A serial entrepreneur who has built and recreated organisations from scratch.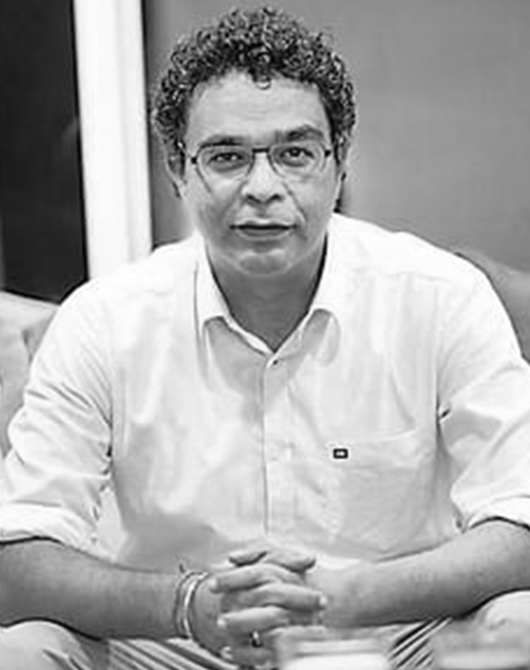 Shivjeet Kullar
Director - Creative
Creative Guru and winner of more than 100 national and international awards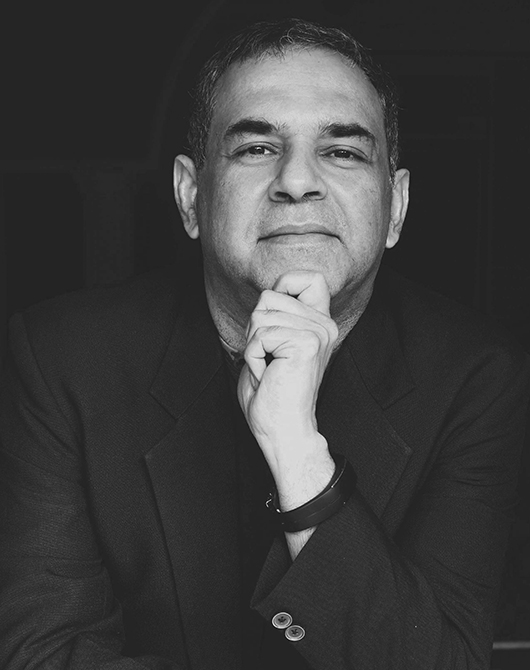 Sachin Mutreja
Director - Corporate
With over 25 years in the events industry, Sachin has played a seminal role in making it what it is today.
Vir Kullar
Director - Digital
Fascinated by technology and innovation yet grounded in execution excellence
Sriniketh Parthasarathy
Director - Experiential
With more than 20 years in experiential business, one of the veterans in the industry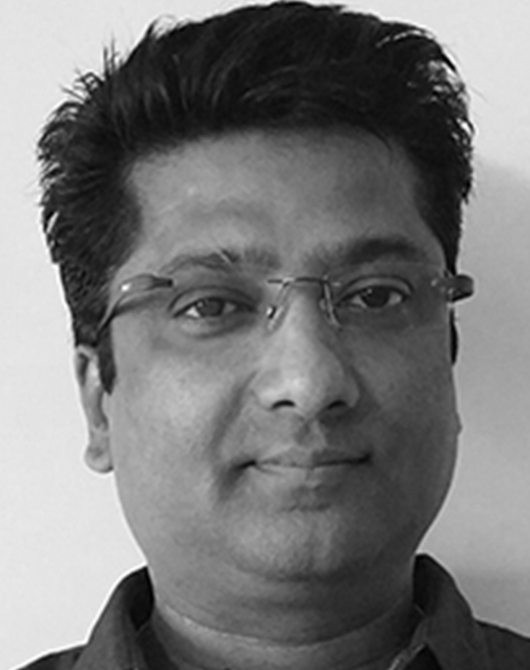 Amitesh Mullick
VP - Research
Over 17 years of experience as a recipient, user and doer of consumer / market research & insights.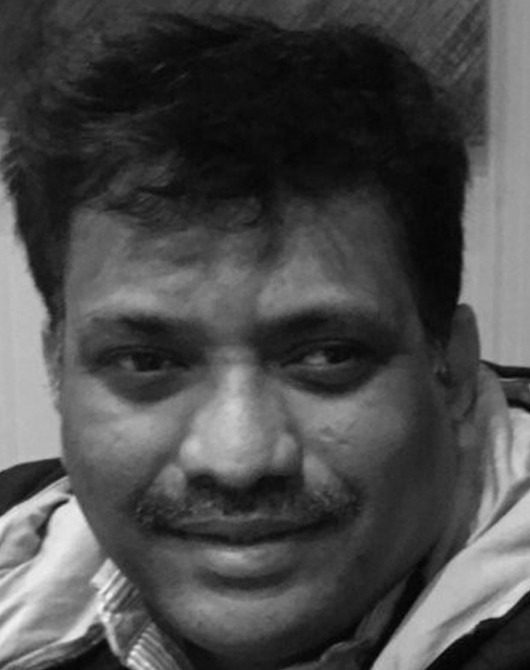 Amit Mukherjee
Head - Creative
A leader. conceptualizer & communication expert with over 3 decades of top-of-the-line advertising agencies.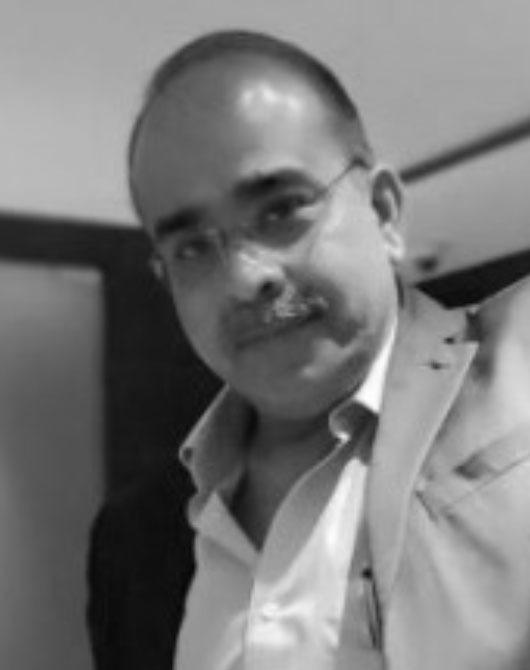 Let's Collaborate
Ready to
work with us?